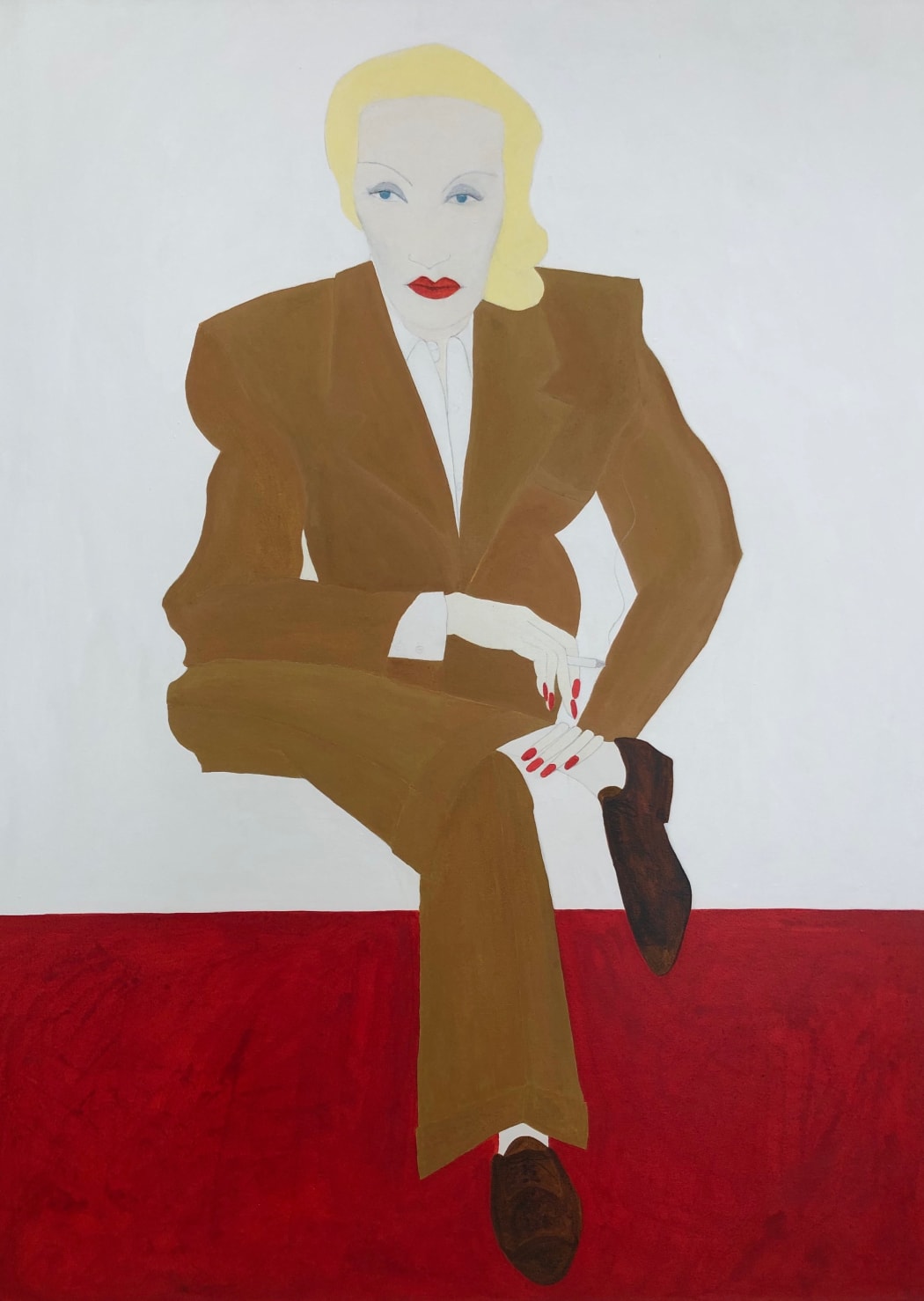 POP GOES THE PASTORAL
The Old Theatre, Framlingham
A few months ago, The Old Theatre in Framlingham, Suffolk was home for a month to a gregarious gathering of Kate Boxer's portraits. Alongside old friends, Kate collaborated with Sarah Lucas (curator of the exhibition), Don Brown and Gary Hume. It was the highlight of our year to see her in such august company and the show was a rip-roaring success. The old market town of Fram hadn't seen so much activity since David Bowie was on the stage in 1967 when he was lead singer of The Riot Squad, and we can't help but wonder what he would have made of Kate's gang of four. Happily for Cricket Fine Art, the pictures have recently arrived in London; Mary Wells has gone off to her new home, Peg Plunkett and Poly Styrene are in London and Marlene Dietrich's dashed down to our Hungerford gallery.
Peg Plunkett
Acrylic ink on canvas
120.5 x 90.5 cms
£4,950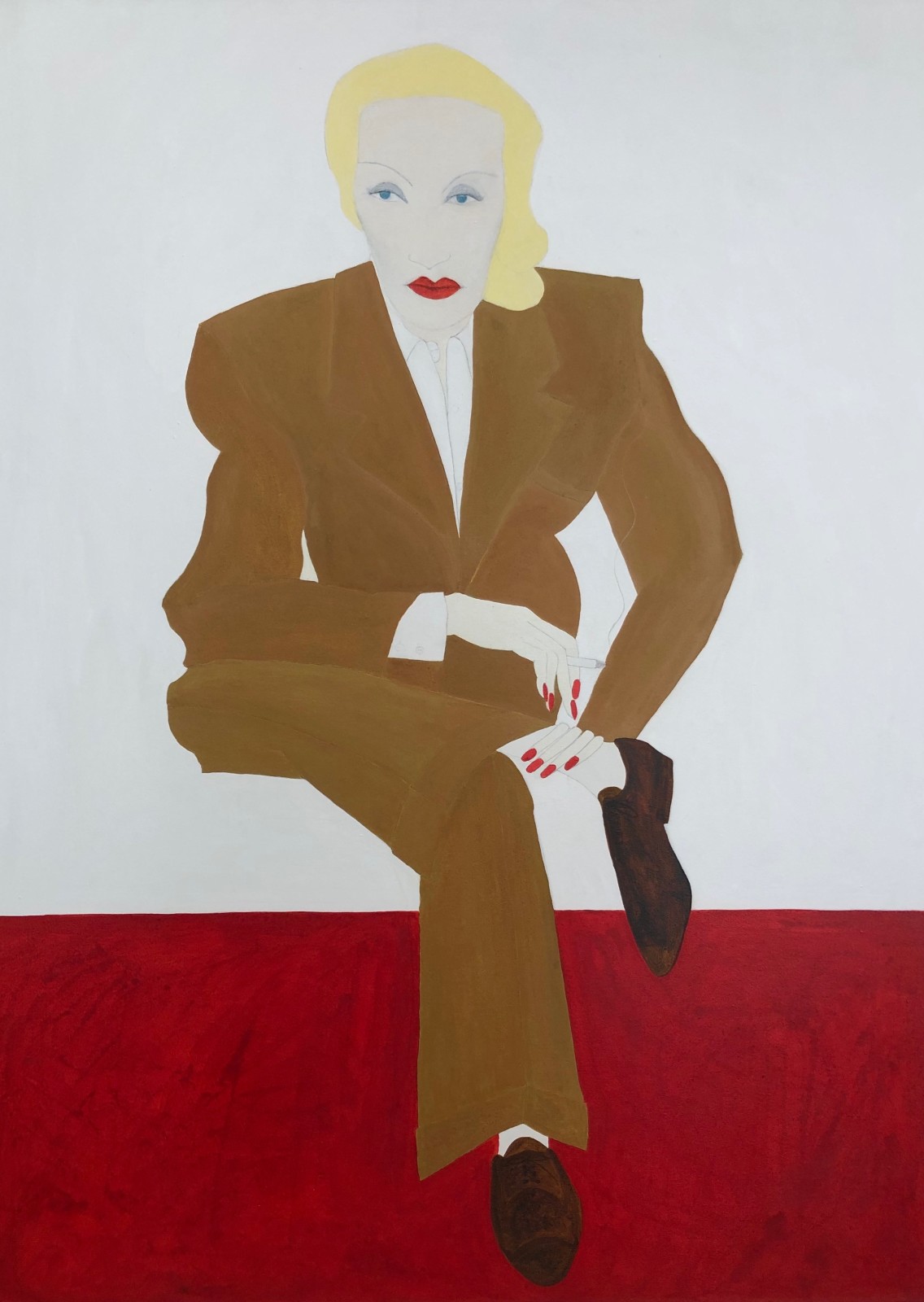 Marlene Dietrich
Acrylic ink on canvas
120.5 x 99.5 cms
£4,950
Poly Styrene
Acrylic ink on canvas
120.5 x 90.5 cm
£4,950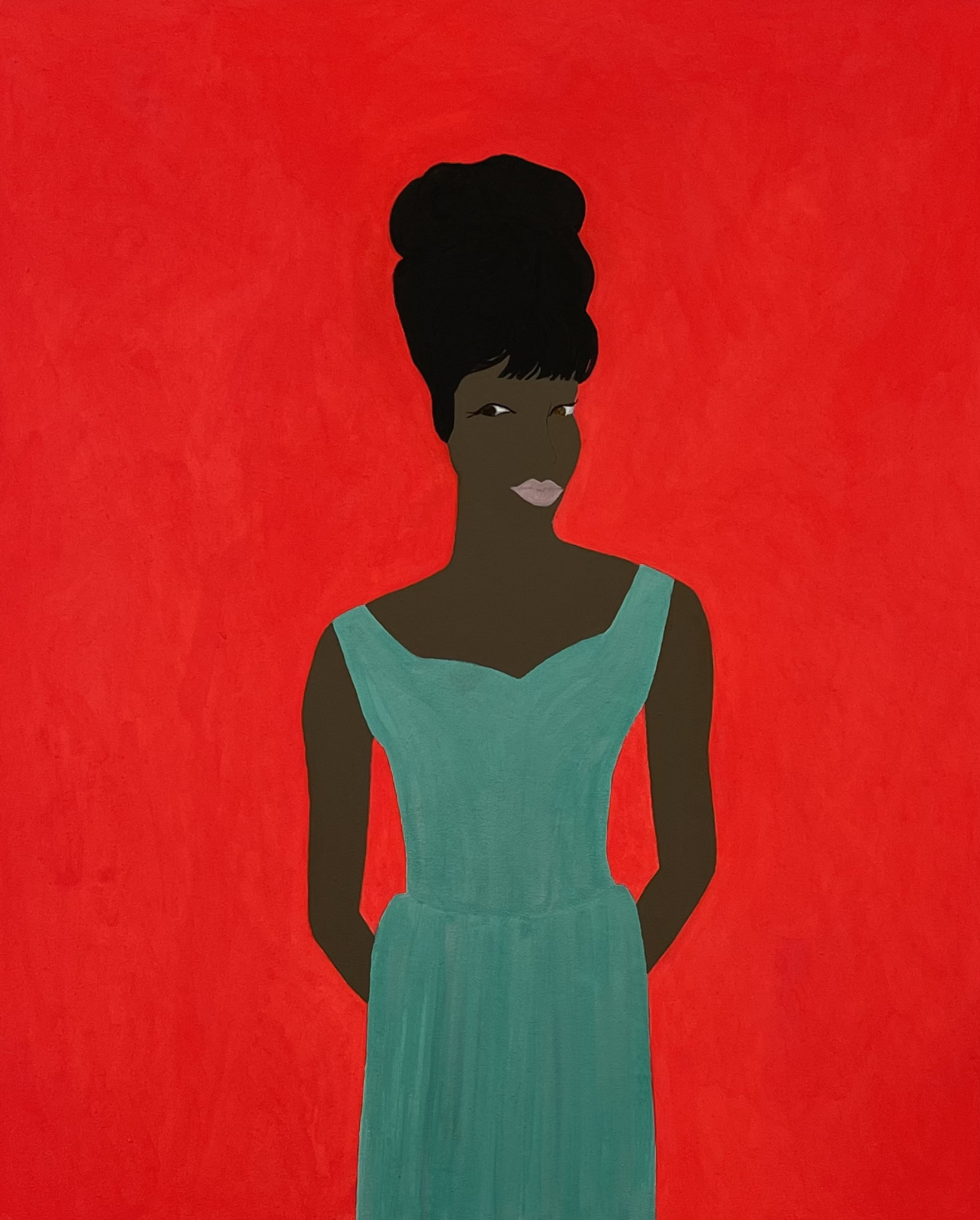 Mary Wells
Acrylic ink on canvas 1/2 in
110 x 90.5 cms
SOLD