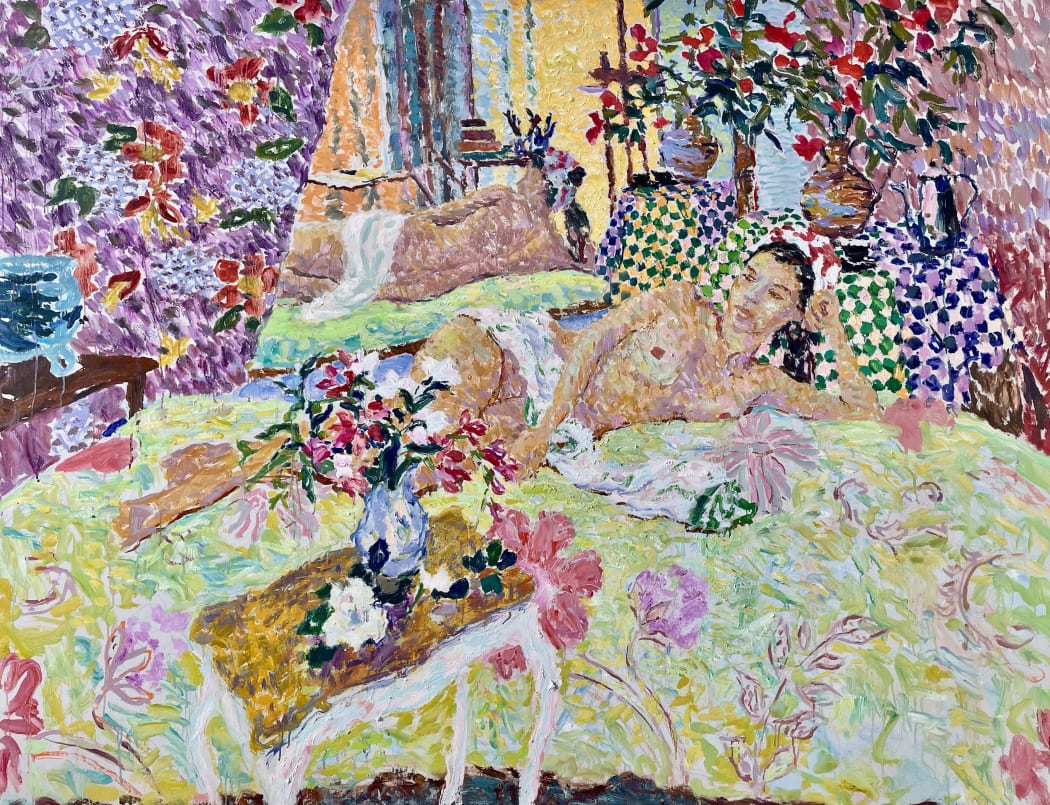 Newsletter - 31st January 2022
As our winter exhibition of mixed gallery artists in the London gallery gathers momentum a large canvas (nearly 6ft wide), unmistakably the brush of Dorset-based artist Hugo Grenville, dominates the stairwell. Nearby rests a tactile sculpture by Rose Eva.

Meanwhile in our Hungerford gallery, Sue Campion's Frigiliana Memory invites us to contemplate sunnier climes where the almond blossom is beginning to flourish whilst Jane Shaw's bronze sculpture of a dog skips along, content with the thought that January is nearly over.
Hugo Grenville
Arise My Darling, My Perfect One
Oil on canvas
137.2 x 177.8 cms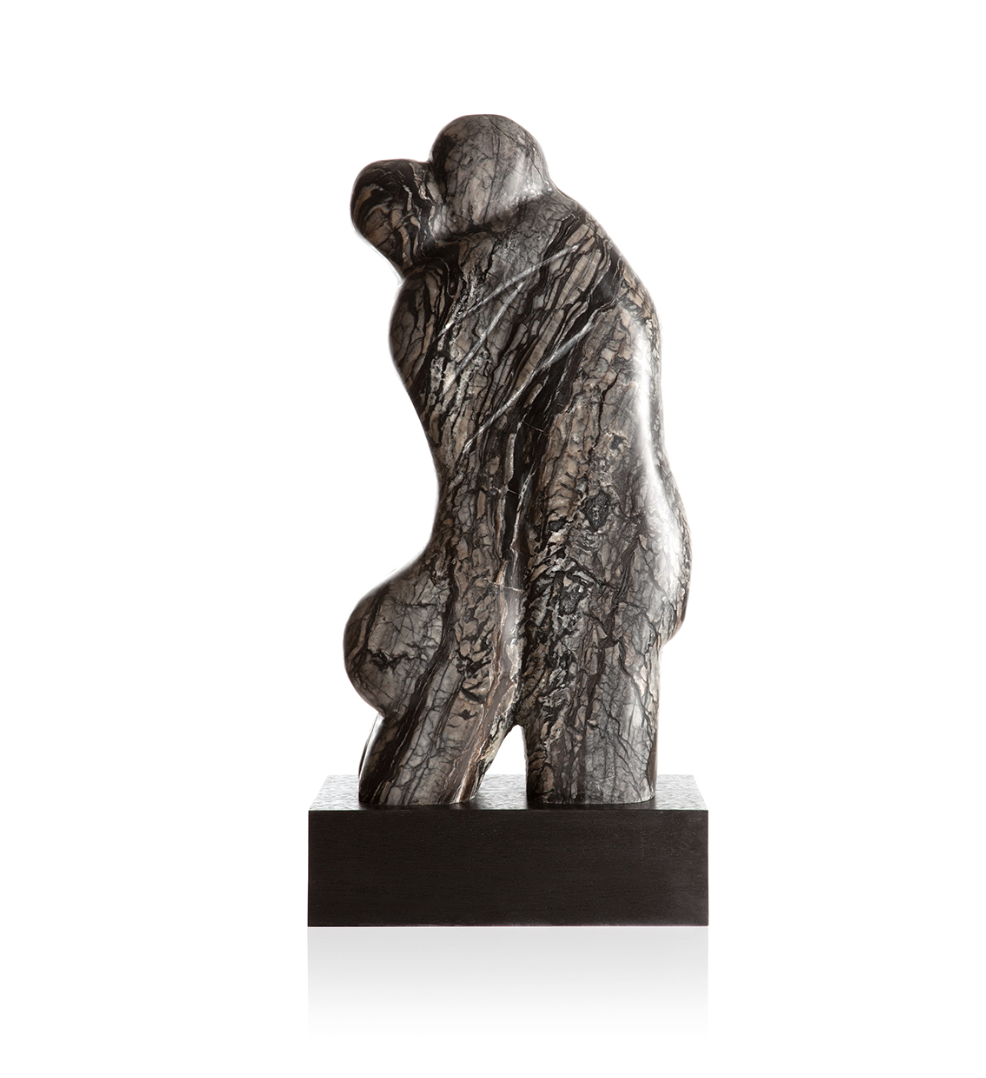 Rose Eva
Embrace
Silver wave marble
58.4 x 33 x 11.4 cms
RESERVED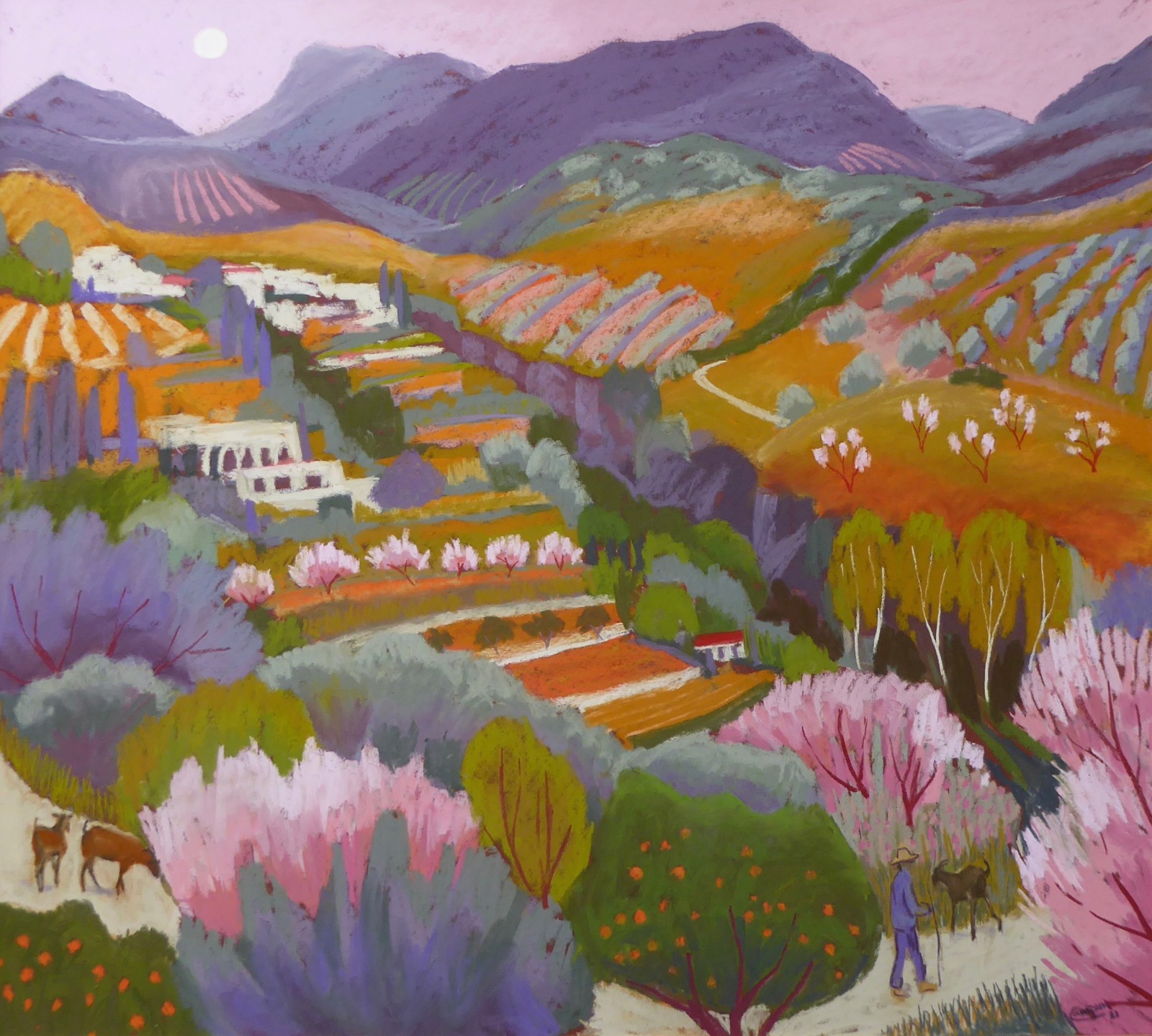 Sue Campion
Frigiliana Memory
Pastel on board
96.5 x 106.7 cms
£4,950
Jane Shaw
Happy!
Bronze, limited edition of 9
13 x 13 x 6 cms
£2,200