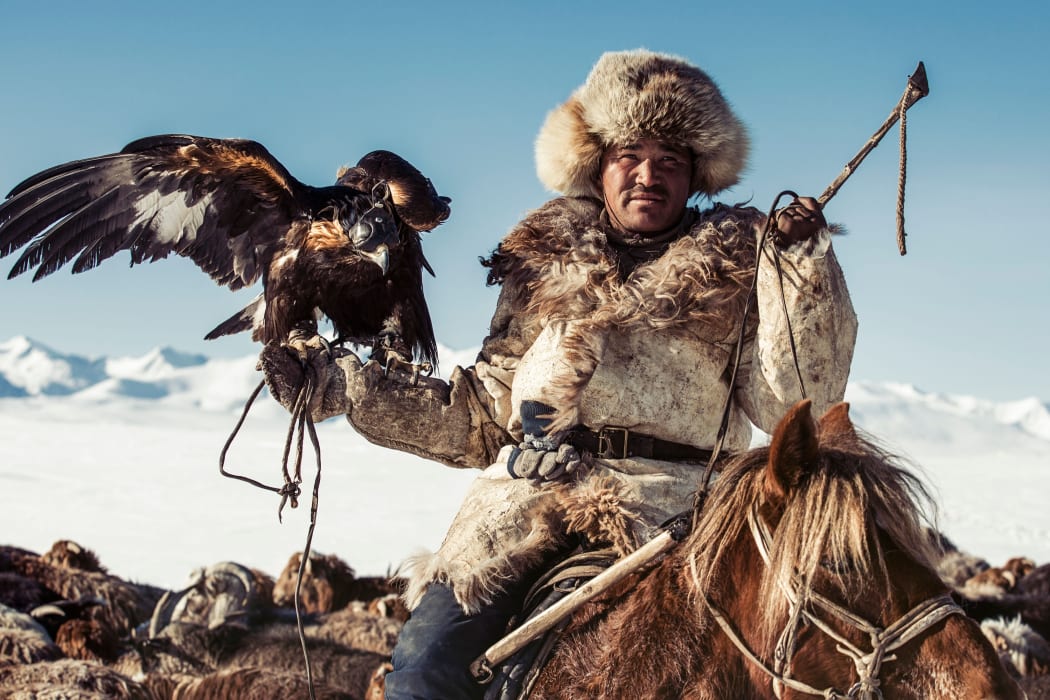 INTRODUCING A NEW GALLERY ARTIST
CHARLIE DAILEY
London-based photographer Charlie Dailey has sailed across the Atlantic and travelled extensively throughout South America, Asia and Africa. She has crossed the Andes on horseback, ridden a motorbike through Indonesia and journeyed the length of the Mekong Delta. Her love of the ocean has led her to dive with hammerhead sharks off the remote Cocos Islands and whale sharks off the coast of Mozambique. Whilst the quest for adventure inspired her travels initially, wildlife conservation and climate crisis stories soon become her priority in a bid to help preserve the wilderness for the next generation.

I want my work to be seen as an ode to mother nature and this inimitable planet of ours but also to highlight the profound fragility of the wild and its importance in the future of humanity.

20% of all sales in aid of the Johannesburg Wildlife Veterinary Hospital NPC and Stop Rhino Poaching.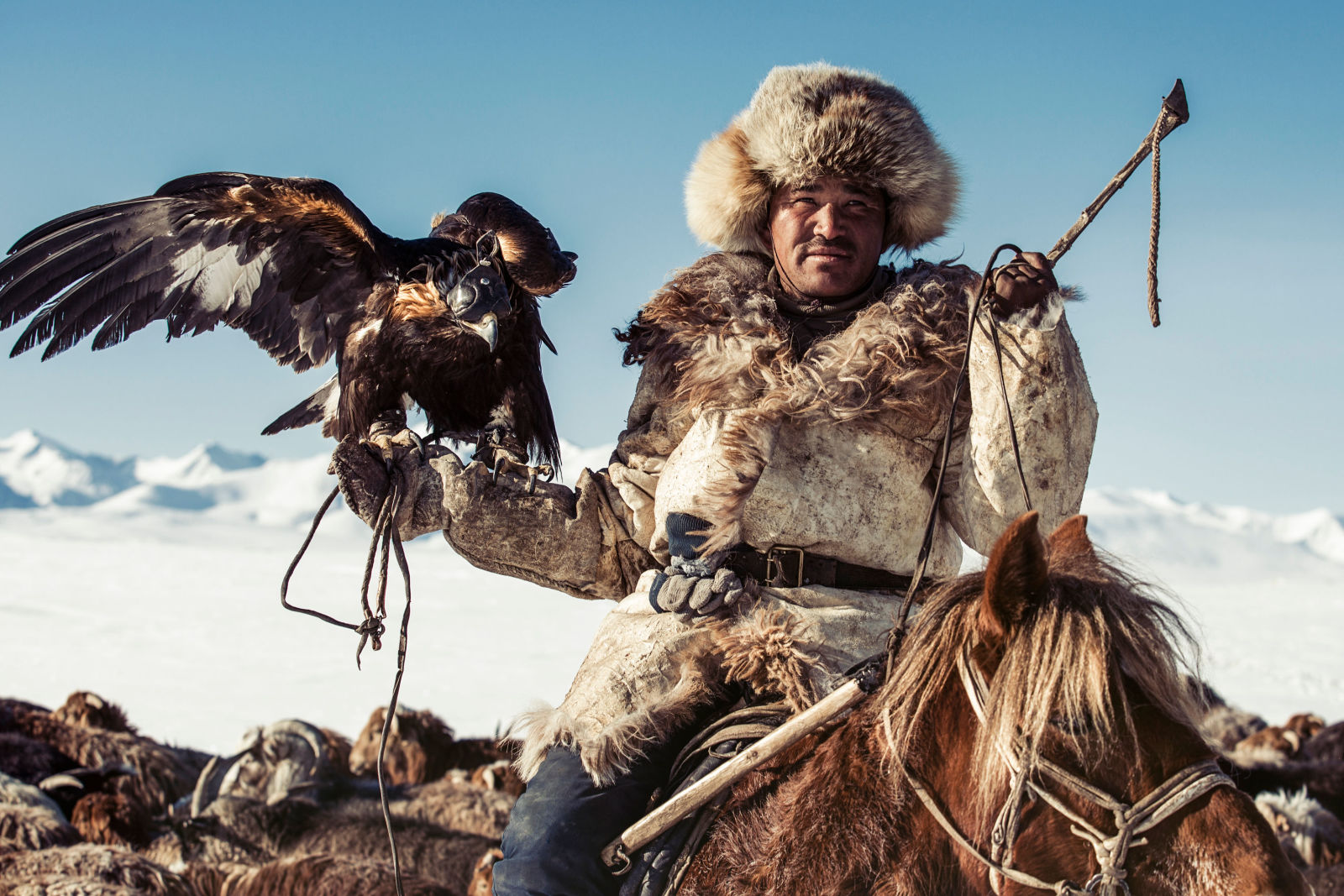 Golden Eagle Hunter
Signed and inscribed with Edition No.
Photographs are Giclée Fine Prints on 308gsm Hahnemühle paper
Standard: 20 x 30 in, edition of 30 - unframed £2,200, framed £2,750
Large: 24 x 36 in, edition of 30 - unframed £2,750, framed £3,500
Woman of the Mist
Signed and inscribed with Edition No.
Photographs are Giclée Fine Prints on 308gsm Hahnemühle paper
Standard: 20 x 30 in, edition of 30 - unframed £2,200, framed £2,750
Large: 24 x 36 in, edition of 30 - unframed £2,750, framed £3,500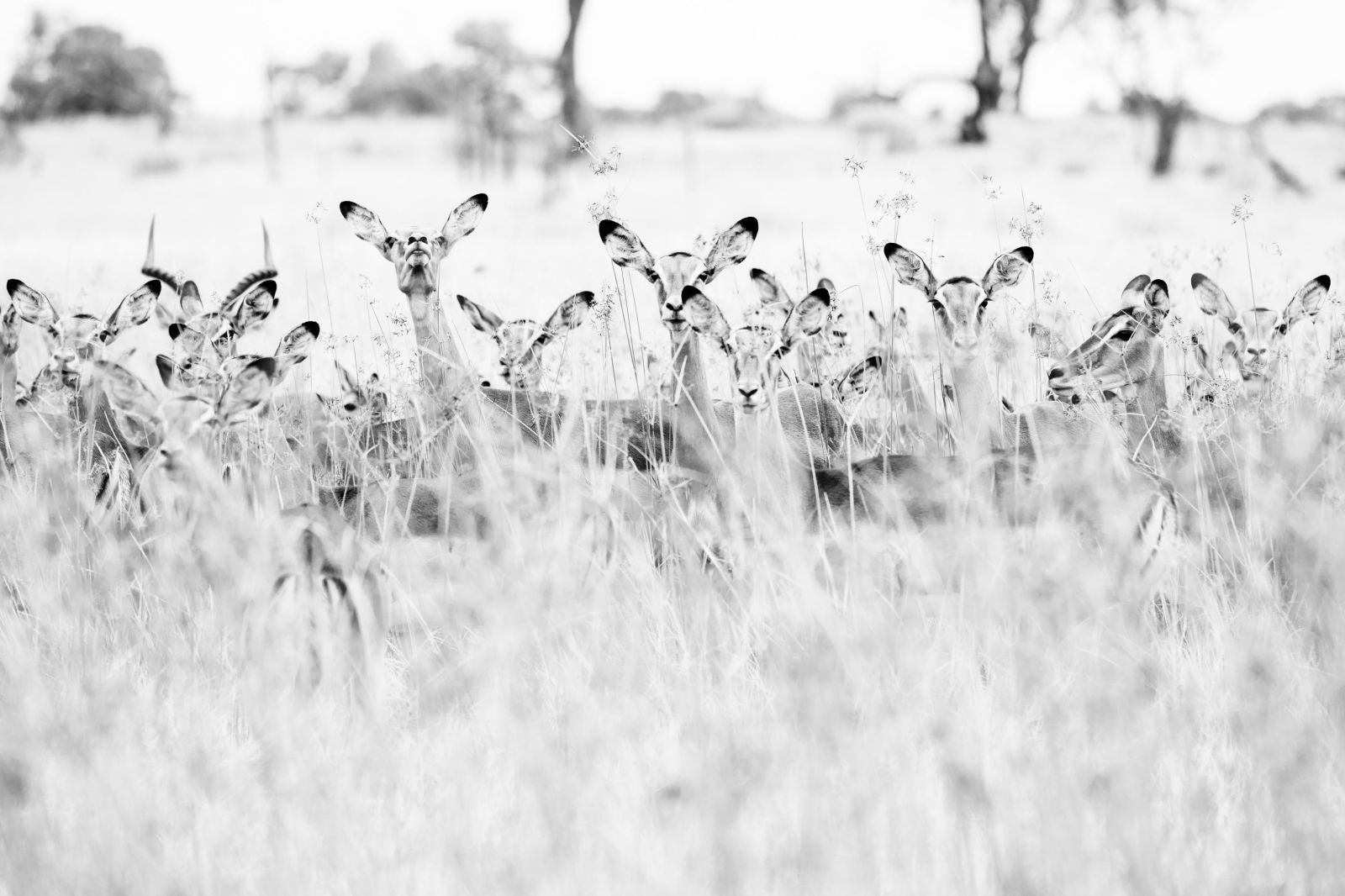 Spirits of the Bush
Signed and inscribed with Edition No.
Photographs are Giclée Fine Prints on 308gsm Hahnemühle paper
Standard: 20 x 30 in, edition of 30 - unframed £2,200, framed £2,750
Large: 24 x 36 in, edition of 30 - unframed £2,750, framed £3,500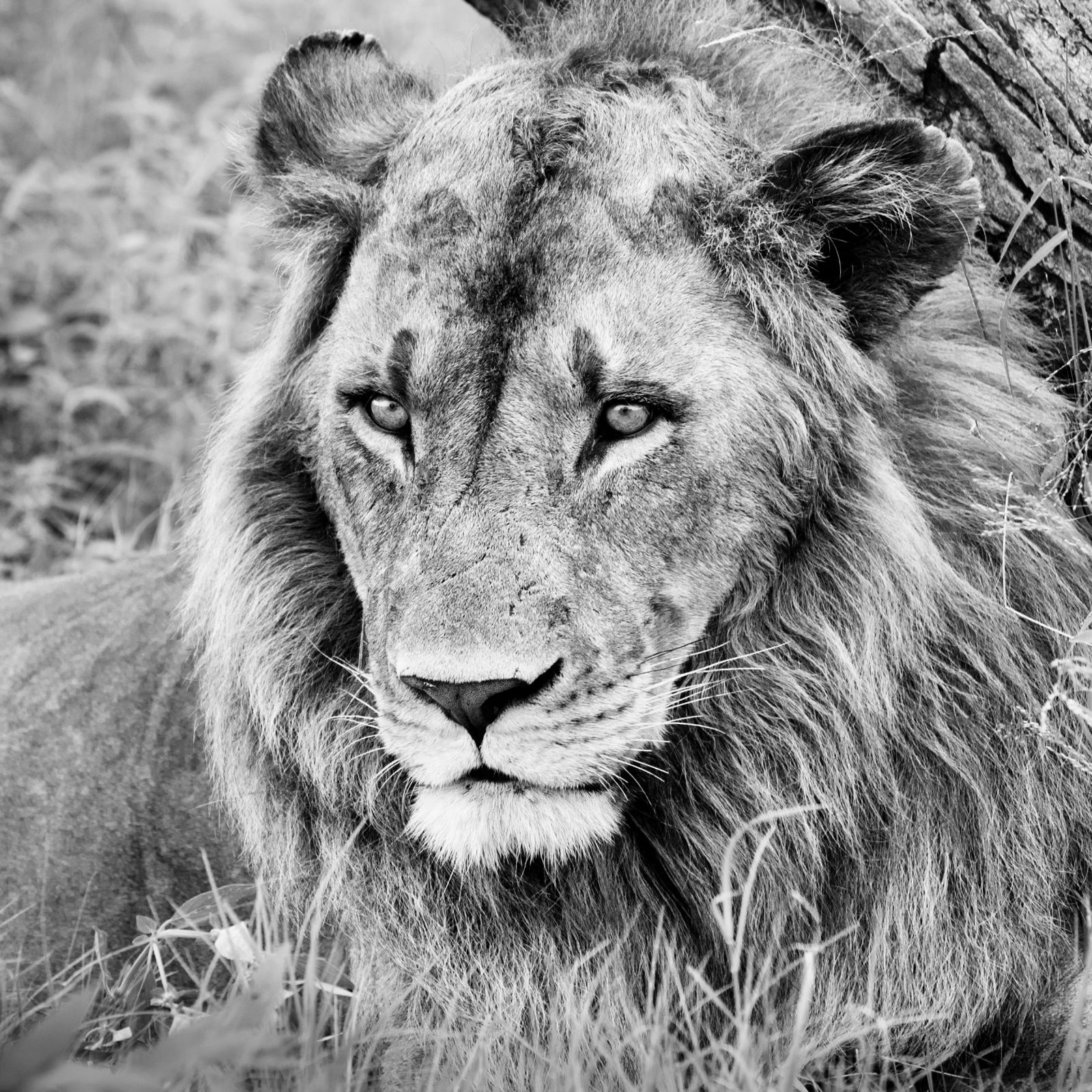 Ozymandias II
Signed and inscribed with Edition No.
Photographs are Giclée Fine Prints on 308gsm Hahnemühle paper
Standard: 30 x 30 in, edition of 30 - unframed £2,750, framed £3,500
Large: 36 x 36 in, edition of 30 - unframed £3,200, framed £4,100
Burning Bright
Signed and inscribed with Edition No.
Photographs are Giclée Fine Prints on 308gsm Hahnemühle paper
Standard: 30 x 30 in, edition of 30 - unframed £2,750, framed £3,500
Large: 36 x 36 in, edition of 30 - unframed £3,200, framed £4,100