History Today
is one of the world's leading publications that covers historical events across print, its own dedicated app and online.
Phelan's artwork Antarctica appears in this publication in an article discussing the geopolitical and abstract notion of the icy Antarctic continent. Indeed, Antarctica by Phelan was chosen to represent how humanity has struggled to conceptualise this seemingly unforgiving land. Author Rhys Griffiths states, 'As Elizabeth Leane writes in Antarctica in Fiction, artistic representations of the continent have been hampered by lack of access while, after the continent's discovery in 1820, the only literary and artistic mode equipped to handle its abstract, minimal, conceptual landscape – modernism – had its attention focused elsewhere'.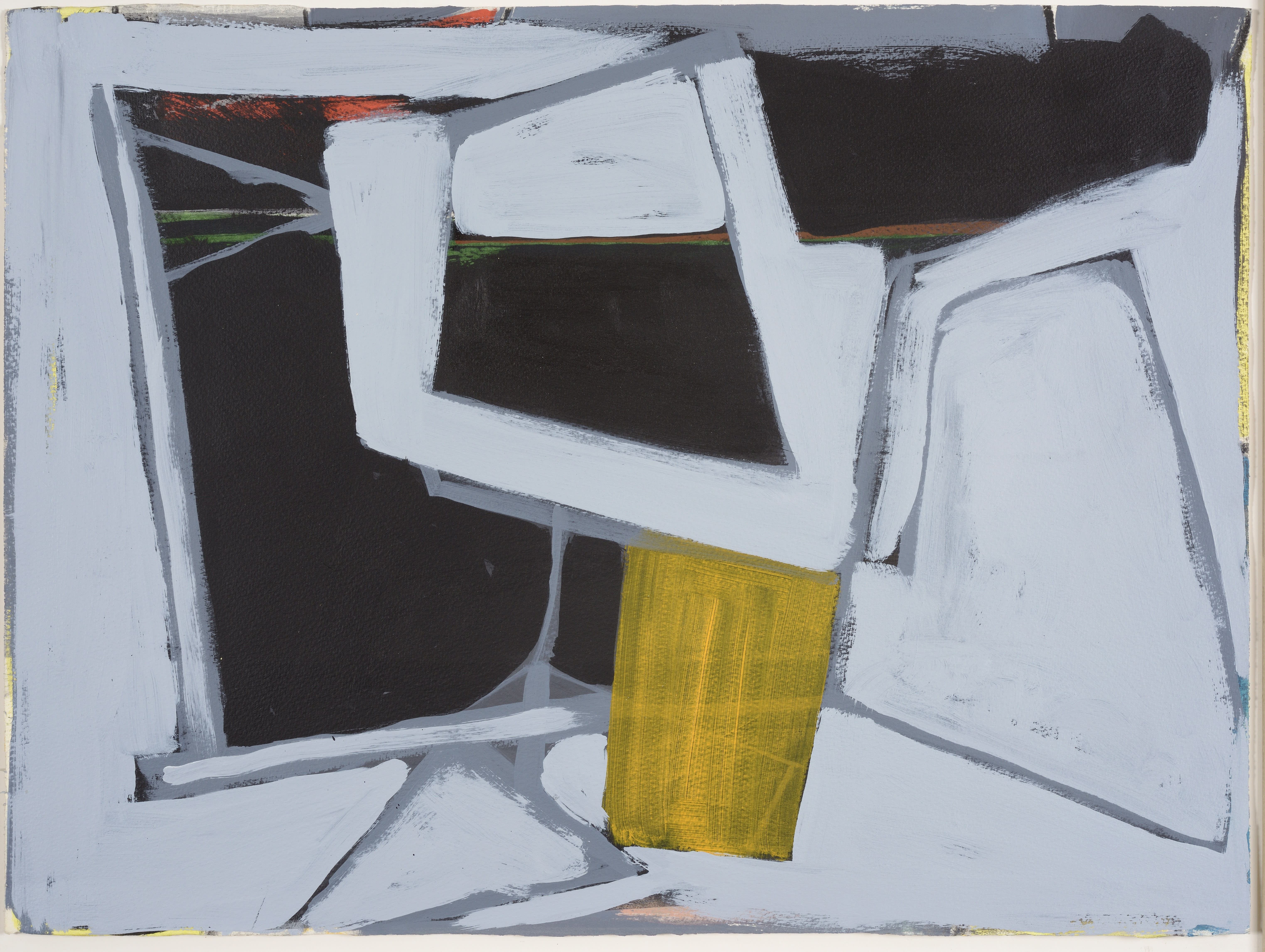 Frank's abstract works capture a sense of the unspeakable and indescribable and in doing so push what often can only be conceptualised into a fully fledged idea. An idea in its purest form, the true representation of a feeling or a place where the language used to describe it is the brushstrokes that delicately detail what needs to be said.
Aidan Dunne in The Irish Times, December 8, 2004 wrote on Phelan that 'Phelan's paintings broach areas of concern in an informed, highly literate way … His documented track record weaves him Zelig-like into a major strand of Irish twentieth –century art history.' Indeed for much of his career Frank has pushed the boundaries not only within art for his nation but in a broader sense too.