Each year, the Chelsea Flower Show brings together the very best in landscaping, garden design and offers you exciting ideas to take home. For over 100 years the show has been a staple in the lives of both budding and professional horticulturists across the world. Such is the scale of the event that this year an estimated 160,000 visitors will attend during the 5 day festival of flowers and all things gardening.
Indeed, our Hungerford gallery is well represented with Travis from Garden Art Plus exhibiting at the show.
To celebrate one of the major highlights of the Chelsea social calendar we turn to our artists for inspiration and choose five top floral themed images for the week.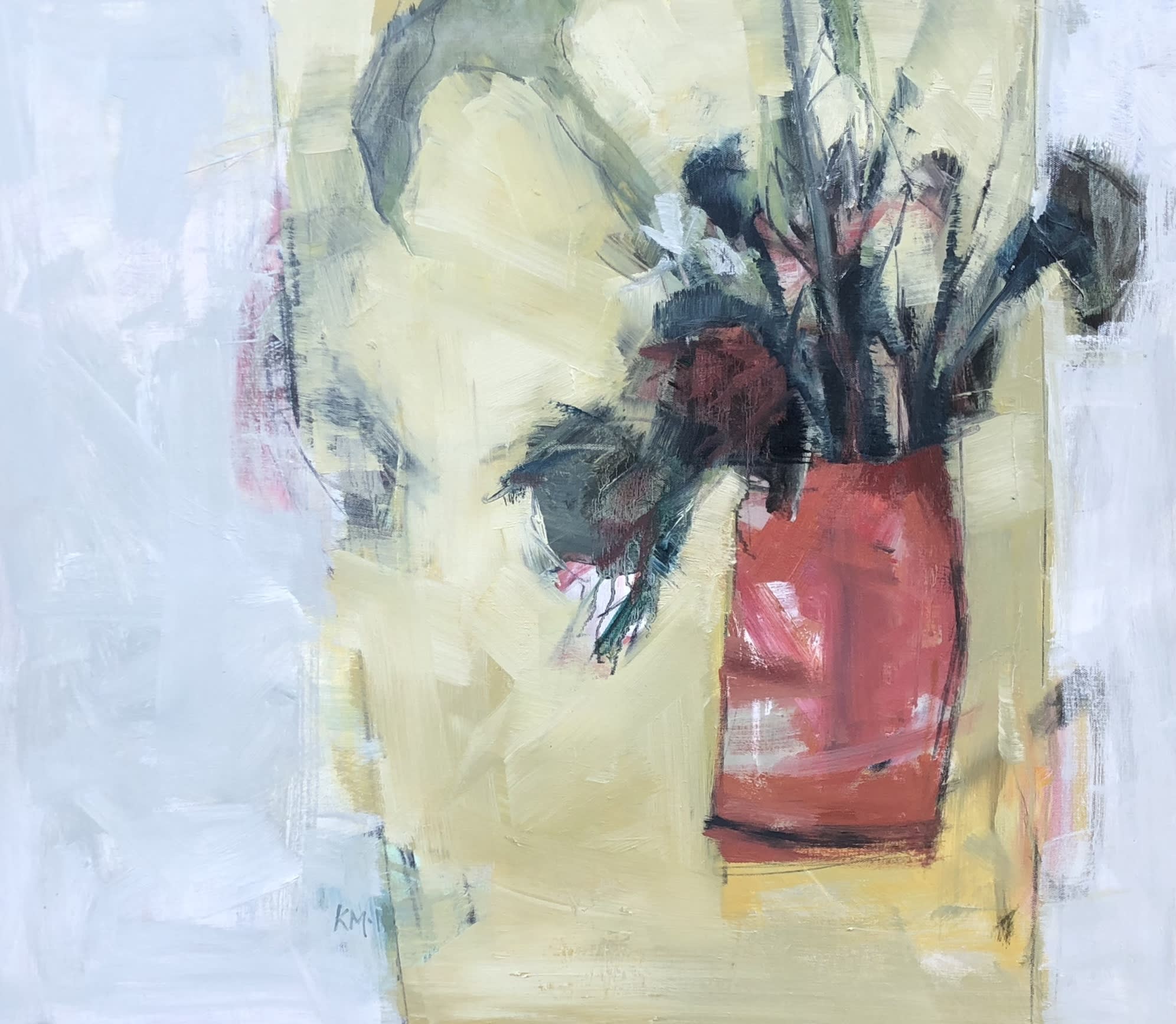 Kathy Montgomery
Red Vase
Signed
Oil on canvas
27 1/2 x 31 1/2 in
70 x 80 cms
(KM063)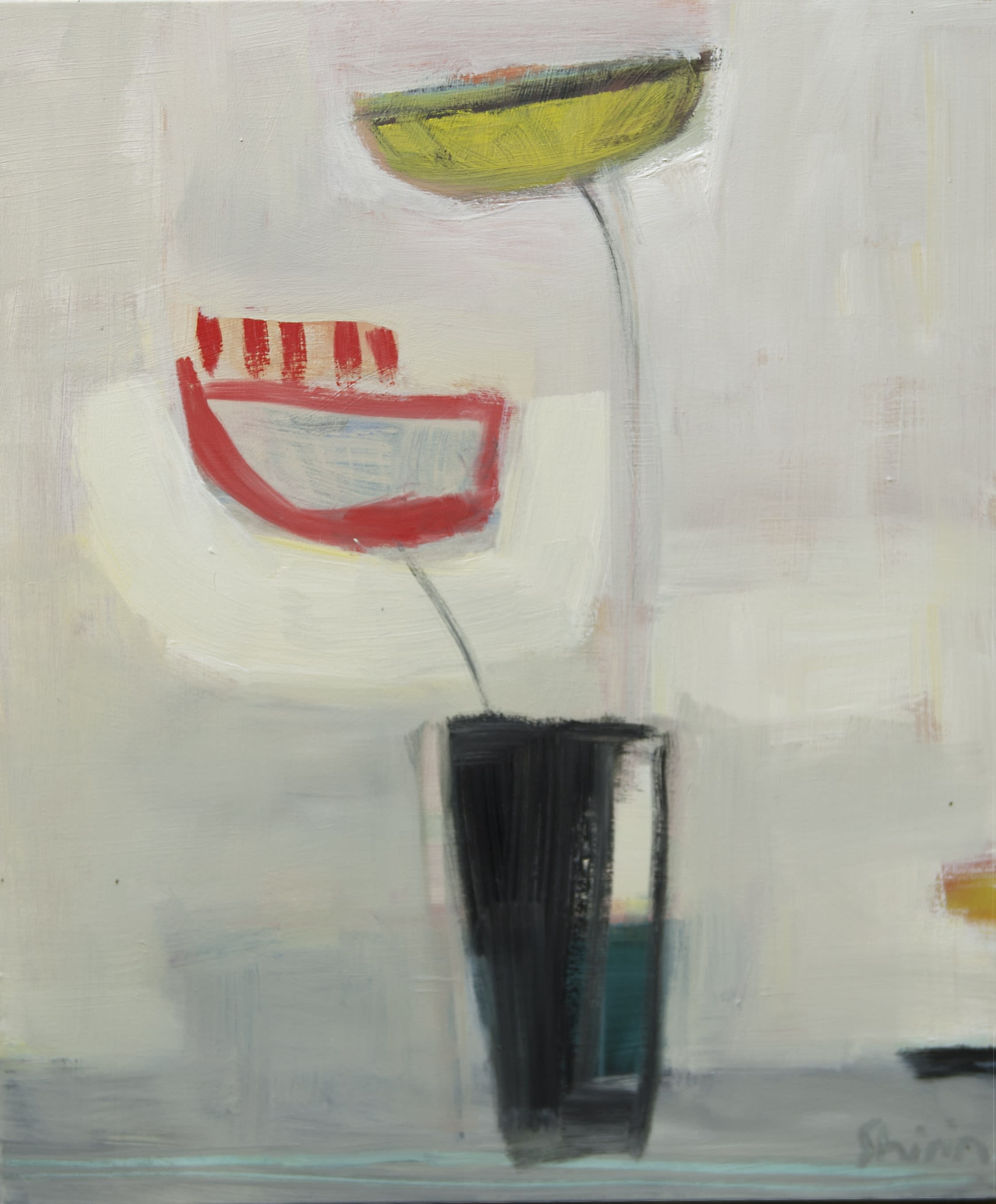 Shirin Tabeshfar Houston
Sunflower
Signed
Oil on canvas
23 5/8 x 19 3/4 in
60 x 50 cms
(STH158)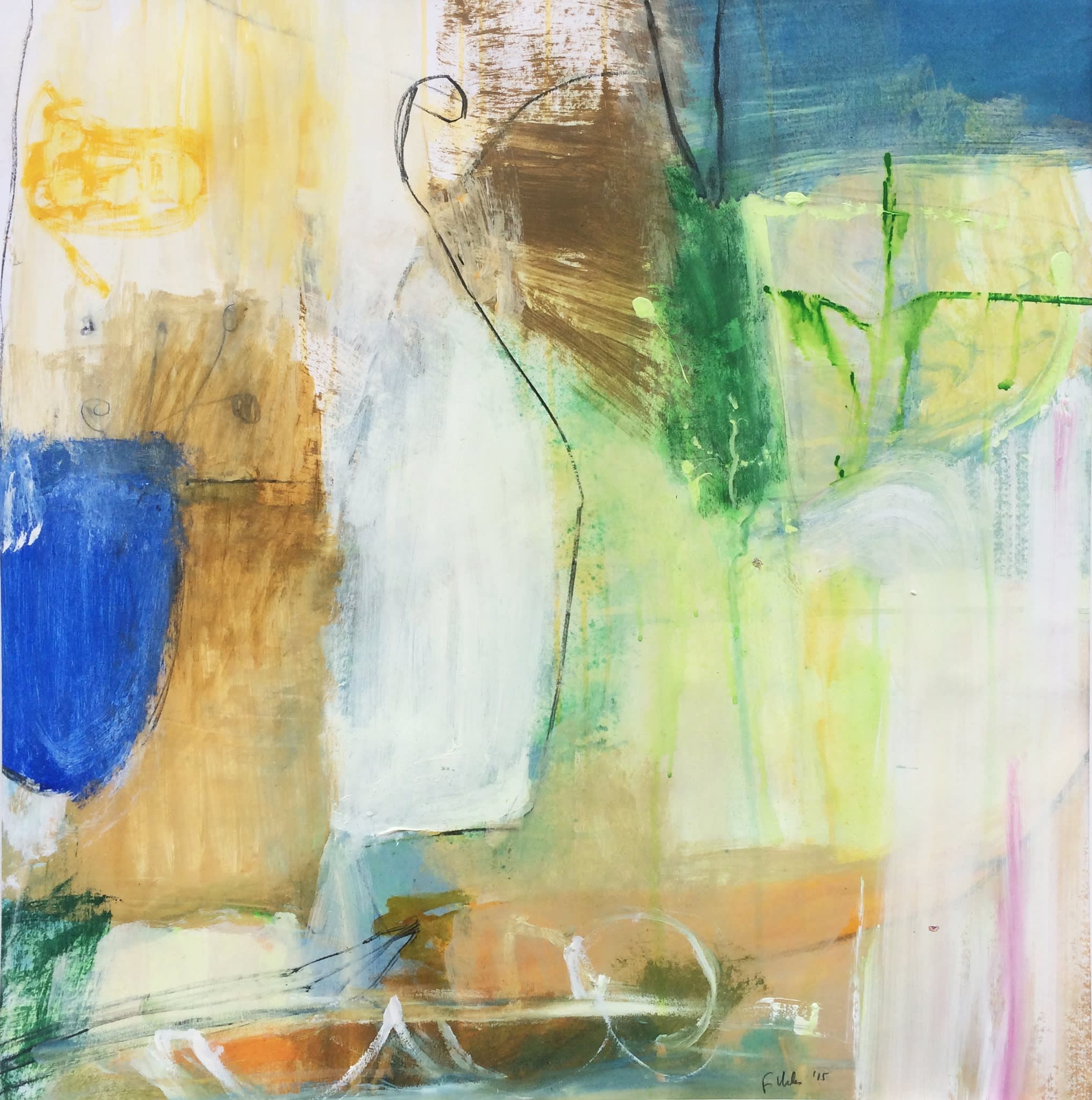 Felice Hodges
Vase with Blue Cup
Signed
Mixed Media on paper
25 1/4 x 22 7/8 in
64 x 58 cms
(FH019)
Lottie Cole
Interior with Blue Armchair, Duncan Grant Ceramic Vessel & Christopher Wood flowers
Signed
Oil on canvas
44 7/8 x 41 in
114 x 104 cms
(LC093)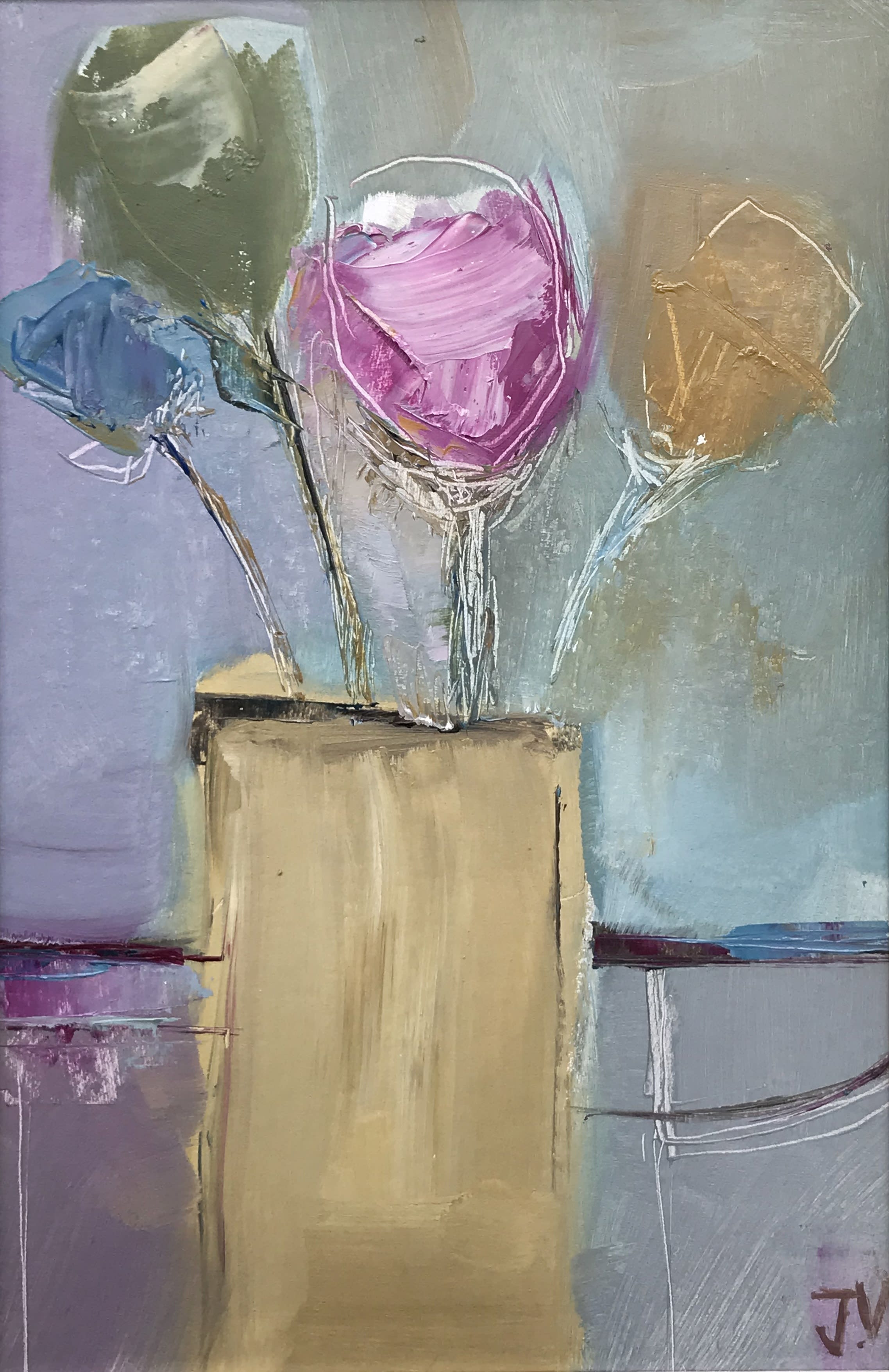 Jo Vollers
Yellow Vase
Signed
Oil on board
13 3/4 x 8 5/8 in
35 x 22 cms
(JV0010)
For more information on any of the artists featured contact our friendly teams via info@cricketfienart.co.uk or 020 7352 2733 . Are you attending the Chelsea Flower show? Let us know your thoughts by leaving a comment below.